You probably know about Google Earth by this point, but have you discovered Voyager? This feature hidden within Google Earth gives you access to free guided tours so you can do far more than read about a destination. These curated stories combine rich media, such as 360 videos and Street View, to give you a 3-dimensional education in travel.
Here are just a few of our favorites to get you started: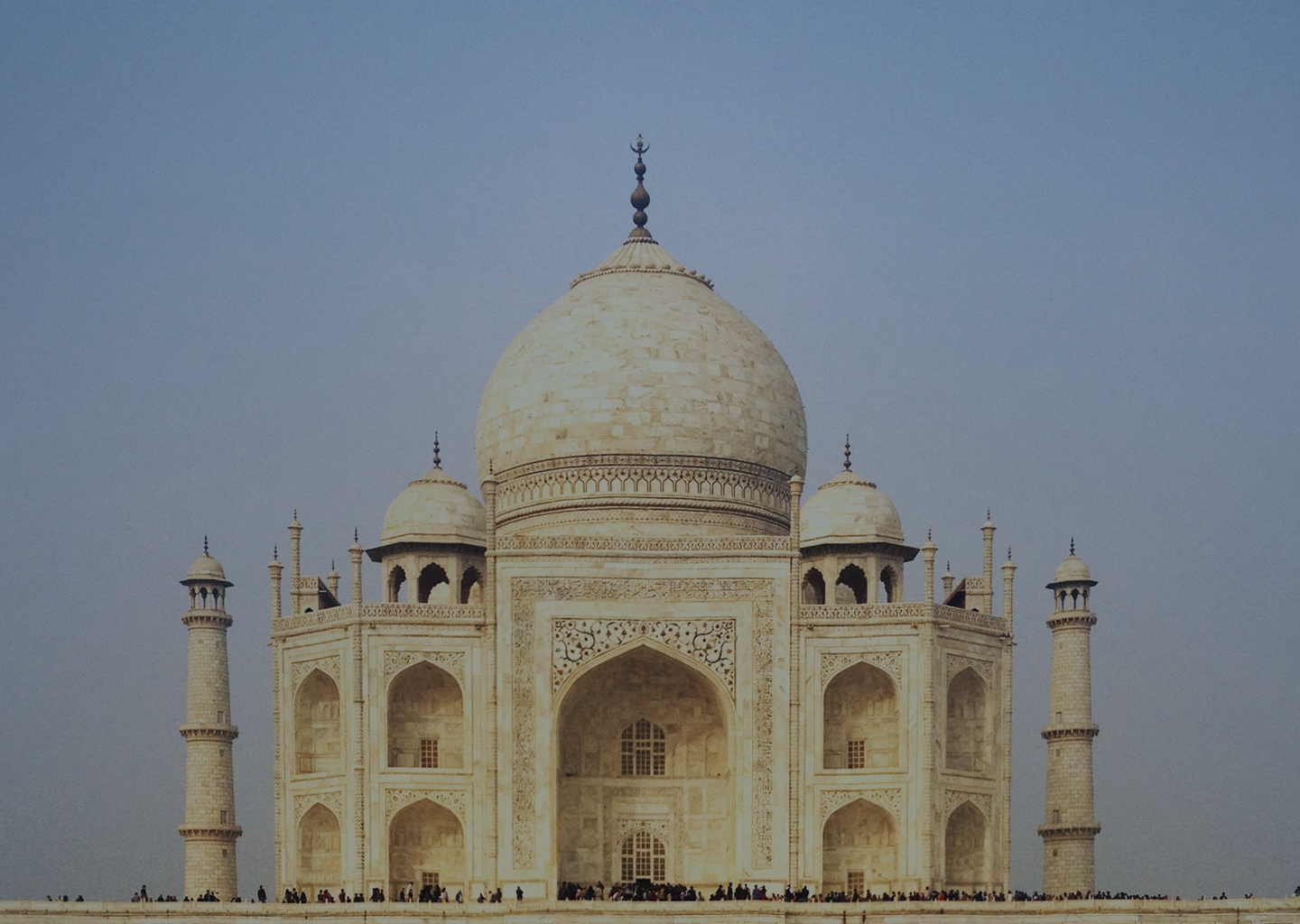 Visit the Crown Jewel of India—the Taj Mahal is considered to be the greatest architectural achievement in Indo-Islamic architecture! Explore Now »
Explore the wonders of Angkor, Cambodia, where thousand-year-old temples lie hidden in the jungle, and ancient cities and roads trace a path to the lost kingdoms of the Khmer empire. Explore Now »
Get up close and personal with some of the more infamous volcanoes—Kilauea, Vesuvius, and Mount St. Helens—along with more than 1,400 others around the world! Explore Now »
Take this quiz and learn all about the natural wonders of the world from China's Stone Forest to the icy caves of Alaska. Explore Now »
Pick from our favorites or choose your own adventure. Either way, you're sure to learn and see something new!
---